Real Estate in Saint Jean Cap Ferrat
The history of Saint Jean Cap Ferrat shows that the town was known to the ancient Greeks as Anao, the site of present days Cap Ferrat was first settled by Celto-ligurian tribes, then by the Lombards at the end of the 6th century. Sant Ospizio (or Saint Hospice), a hermit friar, is said to have inhabited a tower on the Eastern part of the peninsula. Today Saint-Jean Cap-Ferrat has probably some of the most expensive real estate in the world and continues to attract the rich and famous. It is truly one of the crown jewels of the French Riviera.
The luxurious properties are nestled amongst lush vegetation. Discreetly built and protected from prying eyes, they often include a private beach and locked gate-ways. In the history of Saint Jean Cap Ferrat, some of the estates on Cap Ferrat have hosted a plethora of celebrities among others: King Leopold II of Belgium, Baroness de Rothschild, Charlie Chaplin, Rainier III, David Niven, Somerset Maugham, Jean Cocteau, Hubert de Givenchy, Mary Wells Lawrence, Isadora Duncan, Winston Churchill, French Prime Ministers Maurice Rouvier and Raymond Barre and many more. Major Berkeley Levett, an English aristocrat and witness in the infamous Royal Baccarat Scandal, lived in Saint-Jean-Cap-Ferrat with his brewery heiress wife, the former Sibell Bass.[1] This wonderful place is the apex of the French Riviera's "golden triangle", of Cap Ferrat, Beaulieu and Villefranche.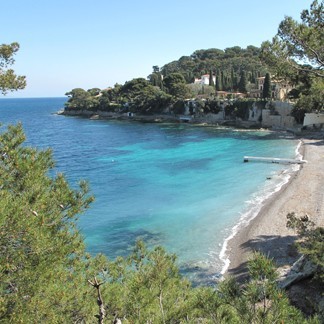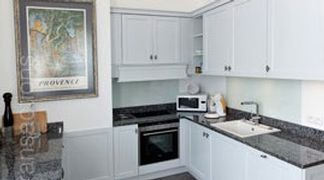 Contact us for more information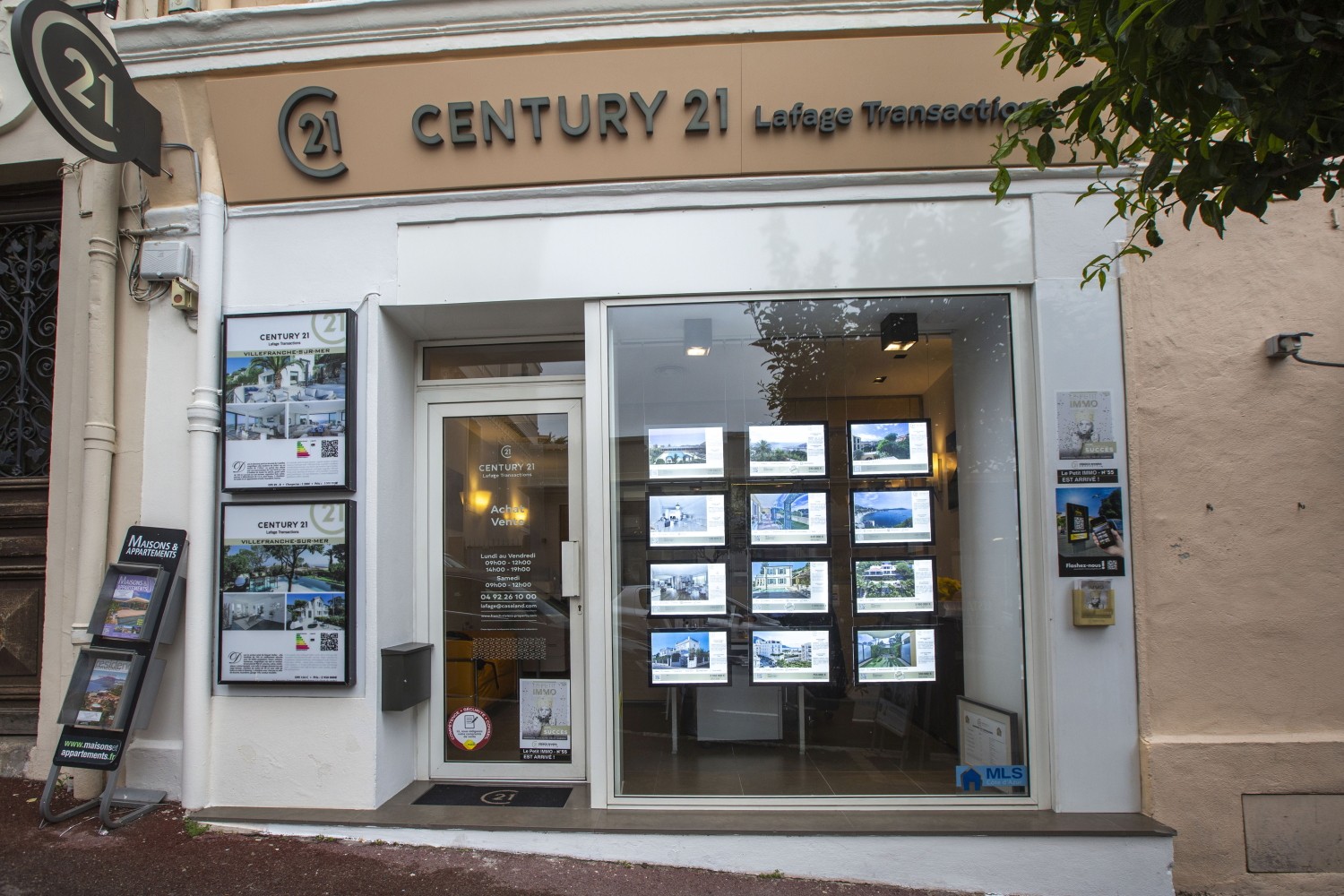 2 et 4 Boulevard Maurice Maeterlinck
06300 Nice
04.92.00.82.82